SP+ Hospitality Services:


Extensive Hospitality
Experience
SP+ manages over 250 hotel, gaming and resort operations across North America.
As the parking industry leader in luxury hotels, operating fourteen AAA Five Diamond Hotels and over 100 AAA Four Diamond Hotels, we have extensive brand knowledge.
SP+'s main goal is to elevate the guest experience with the efficient movement of people, vehicles and personal belongings.
Our focus is on excellent customer experience while improving bottom line results for our clients.
We provide professional valet services, parking management, ground transportation, remote baggage check-in and handling, facility maintenance, security, event logistics, and technology-driven mobility solutions to aviation, commercial, hospitality, healthcare and government clients across North America.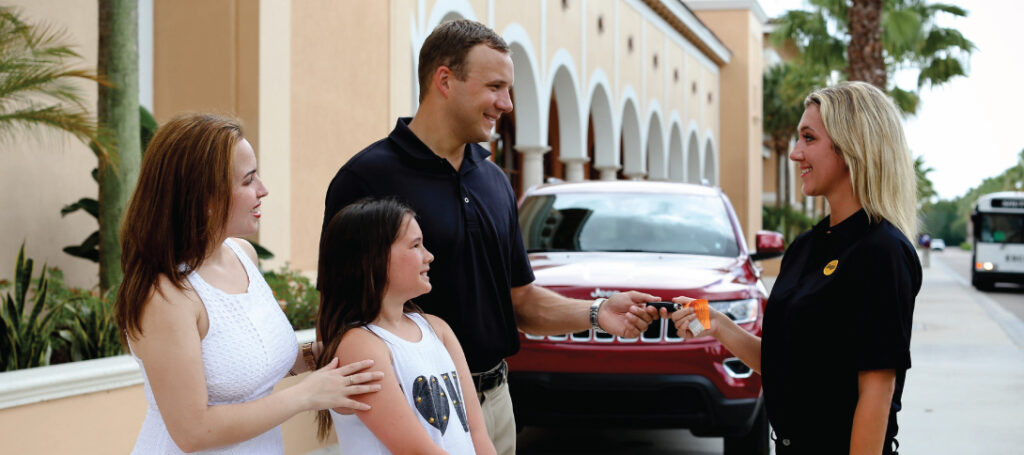 Our National Accounts Program -
The Benefits
Standardized Operations across markets that maintain your brand standards.
Economies of Scale allow for Operating and Business Efficiencies Across Your National Portfolio
Customized Client Reporting
SP+ provides customized financial reports based on your specific needs needs
Capital Investments and Capital Improvements
We work with you on parking related improvement projects and provide capital investments
Consulting Services & Asset Evaluations
With multiple teams of dedicated professionals, SP+ provides consulting services for both facility operations and technology solutions.
Quarterly Business Reviews
SP+ presents in person a quarterly in-depth review of financial performance and operations
Technology and Innovation
The Key to the Ultimate Guest Experience
SP+ is proud to introduce our proprietary technology Sphere, a suite of industry-leading technology solutions that drives a seamless user experience.
Each platform is designed to operate alone or in combination for a truly customized solution fitting any parking need in your portfolio.

Powering digital commerce across the parking industry. A cloud based parking management system supporting all B2C contactless payment options.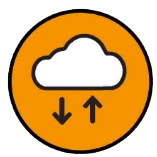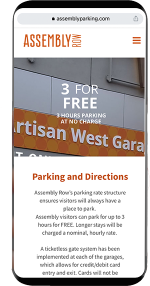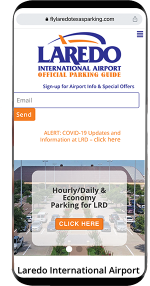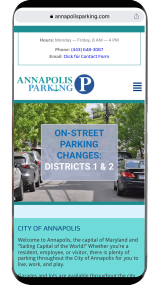 Creates a complete customized client offering such as parking guides, reservation portals or mobility applications.
Mobile Applications Integration
Our product and technology team is ready to work with you on any app integration desired. Our proprietary parking.com app can be whitelabeled and branded to reflect any location.
Self Parking in a Non-Gated Hotel Environment - On Demand
SP+'s on demand payment for non gated facilities allows parkers to avoid the pay station using either a mobile phone with our Parking.com app or website to pay for parking.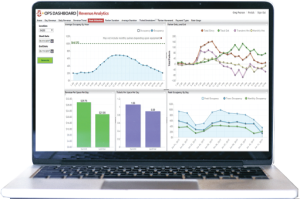 Sphere iQ - Robust Business Intelligence
Offers clients an extensive intelligence platform that provides critical insights and management. The Sphere iQ analytics platform allows for data driven decision making.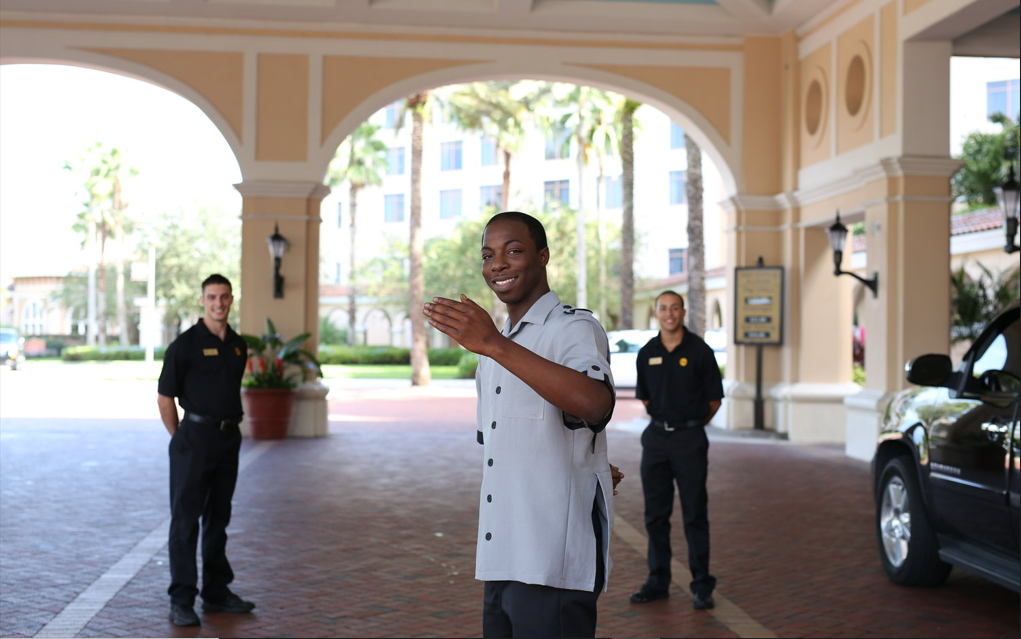 Easy to deploy and setup since it resides on the cloud.

It provides Operational Dashboards that show, among other service metrics, "Retrieval Times", "Pending Pickups", "Garage Availability", "Associates Working", "Vehicles Expected to Return", etc.

All this Operational information is shown in real time.
Sphere Remote - Remote Management Services
Maximizes operational efficiency via a single remote operation with automated in-line solution.

Our offsite team of customer service professionals will assist your visitors at the parking ingress and egress mitigating challenges with staffing and offsetting labor costs.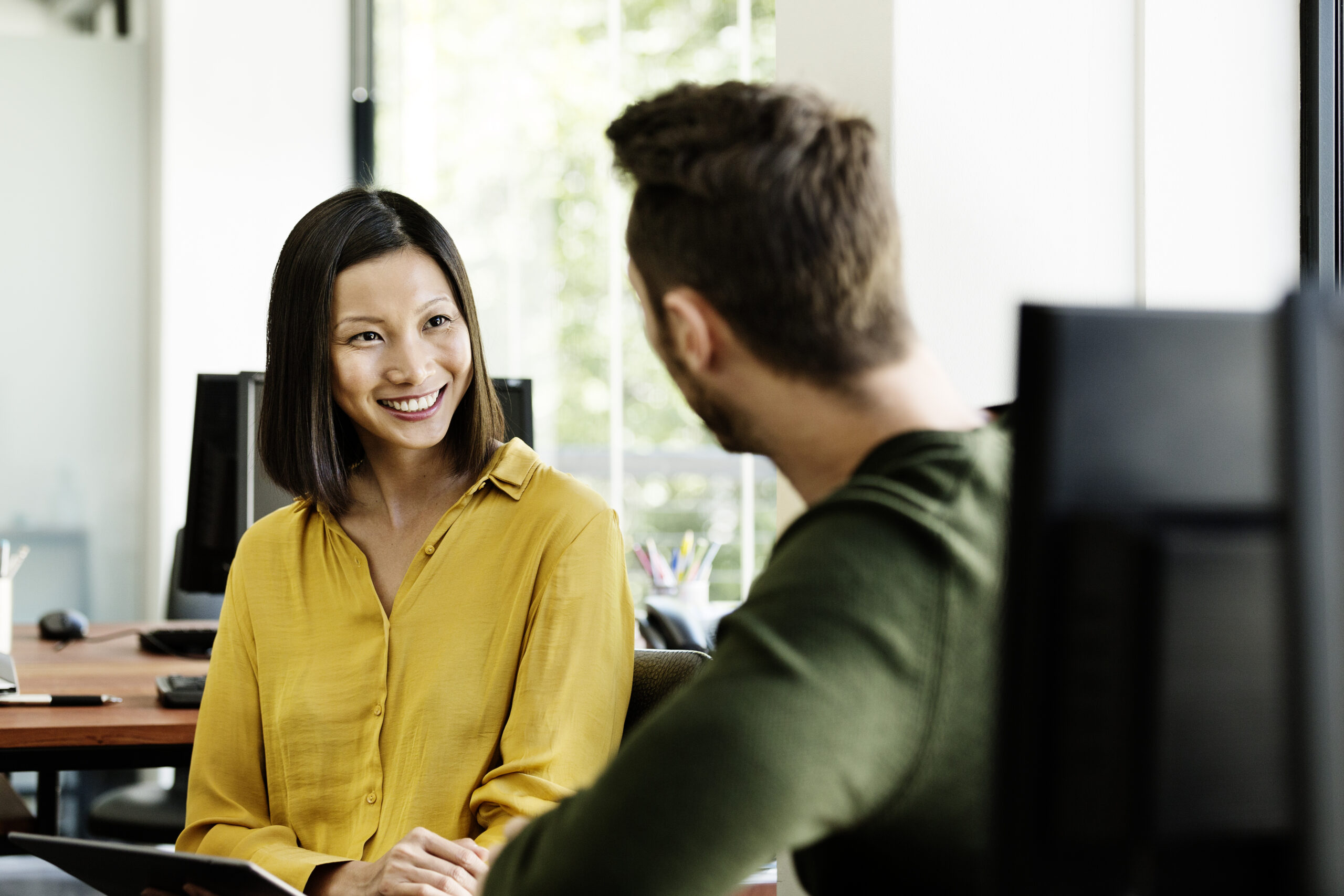 Self Park in a Gated Hotel Environment - On Demand
No reservation required. Just access Parking.com for a touchless on demand experience leveraging Bluetooth, QR Code, NFC Tag or LPR. Cloud enabling the gate for contactless and frictionless experience for your parking customers using their mobile phone or license plate.
KEY FEATURES - SIMPLE CUSTOMER FLOW
Suite of technologies specially designed for the aviation, cruise and hospitality industries that make travel easier.

Thank you for Visiting our page to learn more about SP+
Please complete the fields below and a member of our team will contact you as soon as possible.
SP+ Hospitality Contact Form

On Demand Parking is
provided by Parking.com.