About SP+ Municipal Services
SP+ Municipal Services, an operating division of SP Plus Corporation ("SP+") (NASDAQ: SP), is a publicly traded corporation, formed in Chicago in 1929, that employs more than 19,000 personnel nationwide. We are industry professionals who have the experience and expertise to deliver extraordinary services to each municipality with whom we partner and ultimately to the patrons of its mobility asset curb management program.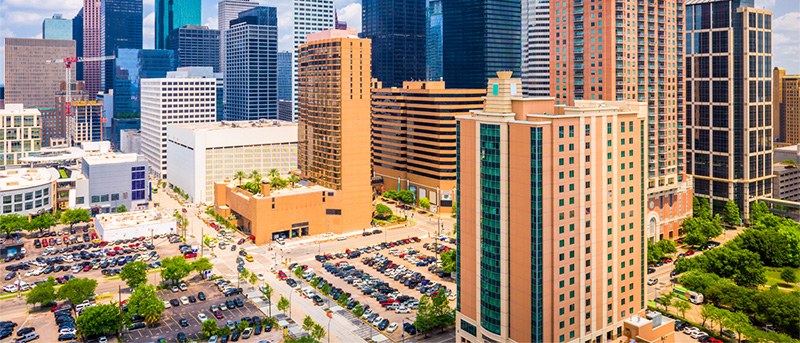 We partner with over 50 municipalities across the country, from small to large, and every size in-between.
Municipal Mobility Asset Curb Management
The pace of parking technology is moving fast. At the same time our customers are growing much more sophisticated on the mobility and accessibility requirements they are expecting from a municipality's public parking program. Solving for the fast pace of technology when connecting operations with mobility initiatives and innovation is nuanced on two fronts:

Solving for today's opportunities to advance the curb
Focusing on ensuring those changes future-proof the program years into the future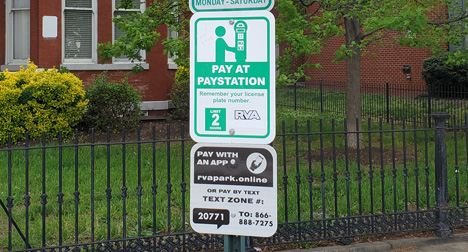 That's where SP+ Guided Operations Program becomes an asset to your parking mobility program.
What is the SP+ Guided Operations Program?
Consider it an extra set of hands to assist with project management or a collaborative resource on your leadership team. We draw upon our years of successful municipal mobility curb management and our broad connectivity to parking programs across the nation to share cutting edge solutions and current best practices.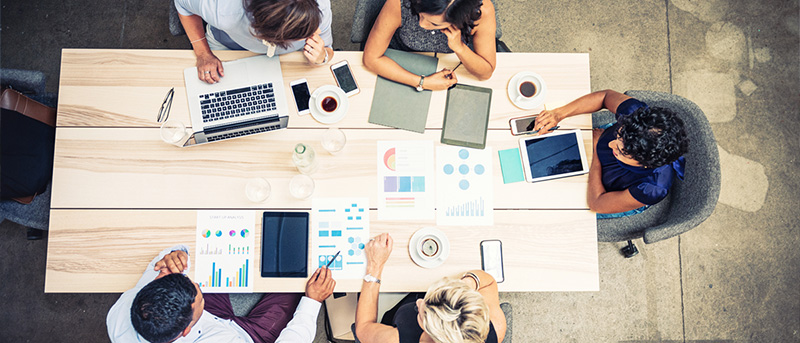 We also pick up where Consulting Studies leave off.
The following is a list of areas where the SP+ Municipal Team can focus to review, recommend, or assist in establishing and implementing initiatives:
Guided Operations Program – Potential Focus Areas
TEXT TO PARK INTEGRATED SOLUTIONS
(via Sphere™, Parking.com™ and Passport)
It's easier than parallel parking—We promise! (And faster too).
Your customer simply texts a five digit code "30202" to a specified zone number which is displayed on a sign in easy sight from where they parked, to receive a short link via text to start their session. It's easy as 1-2-3!

Enter their license plate
Select duration of stay
Pay for their parking

You've paid for your session and you are all set to go!