Offering clients a suite of environmentally complaint facility maintenance programs.
Our complete line of services can be tailored to meet the demands of your parking facility, surface lot, pedestrian plaza, large venue or commercial retail building.
We're built on four operating cornerstones: reliability, repeatability, predictability and compliance. Our professionals will be on time, interactions with our technicians will be professional and responsive, work orders will be properly scoped and we comply with environmental requirements.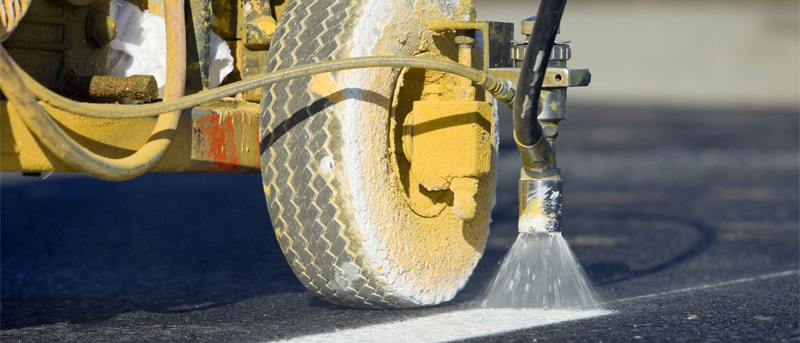 Power scrubbing and pressure washing utilize state-of-the-art equipment and meet strict environmental requirements.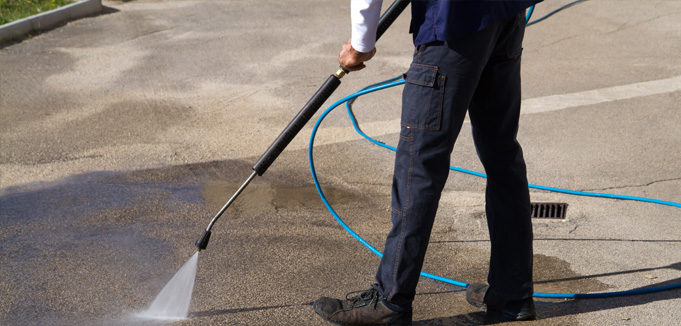 PAINTING & GENERAL REPAIRS
Some of the most eff ective improvements can come from freshening up areas where maintenance has been deferred.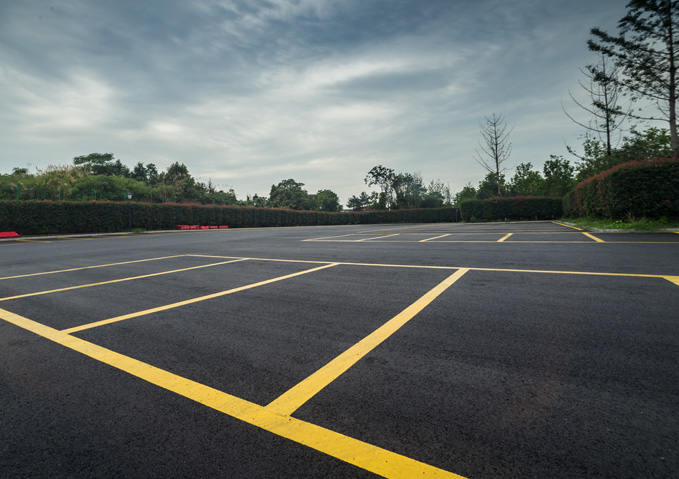 Basic daily services are available to handle litter and debris that finds its way to your property.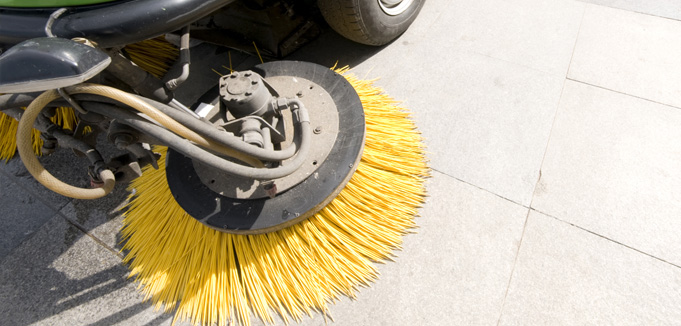 To ensure guests have an exceptional experience, both in and out of the parking facility, we take an extra step for our customers.